When you are traveling to a city as huge and busy as Chicago, Illinois, grabbing a coffee in the morning might be high on your list to prepare for a busy time. Check into one of the best Chicago Hotels, and you are ready to explore the "Windy City." Before you head out to see all the main sights of Chicago, you can relax in a coffee shop. However, it is a city of hundreds of coffee shops, so it is hard to choose one with character away from the usual popular chains. These five quirky cafes in the city come highly recommended.
Photo by Milko Valnev via Trover
1. Ipsento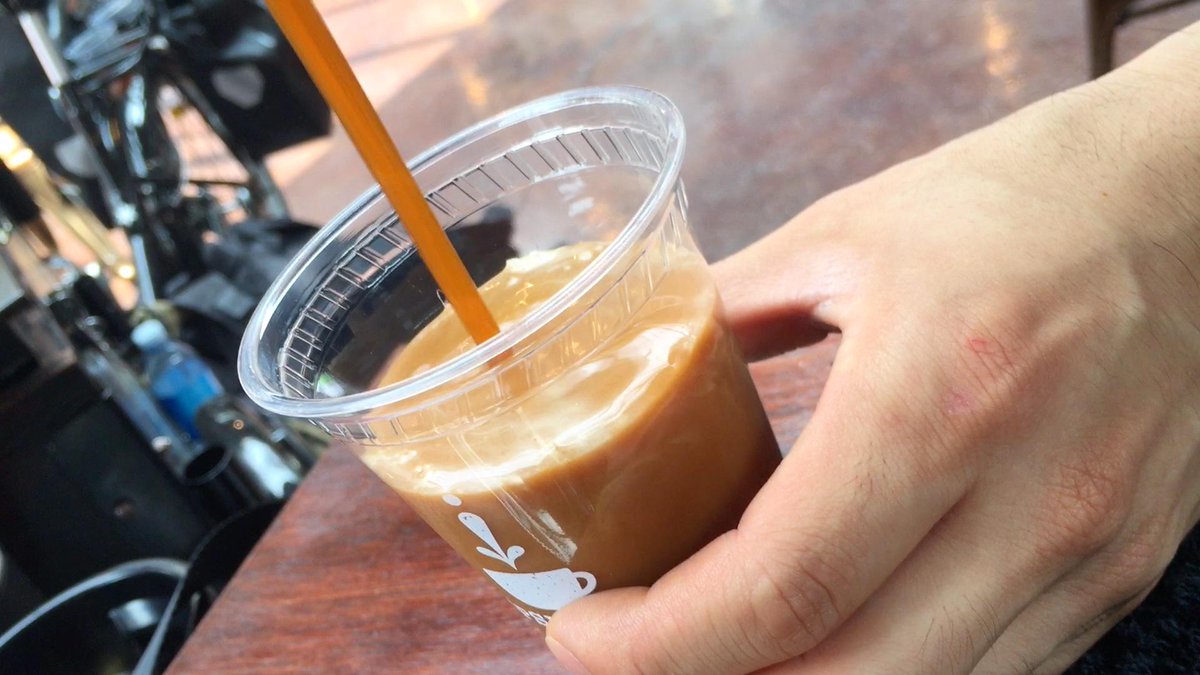 Photo by Ed Curran via Twitter
Address – 2035 North Western Avenue, Chicago, 60647
The wonderful Ipsento Coffee Shop on North Western Avenue is well worth a trip out to. The great thing about Ipsento is that it is more of a place to unwind and relax and not the type of venue to remind you of a busy office. You won't see as many people with their laptops and smartphones out here. There is a popular nitrogen-infused coffee that looks like a Guinness!
2. Heritage Bicycles 
Address – 2959 North Lincoln Avenue, Chicago, 60657
This quirky little place isn't your typical coffee shop by any means! Here at Heritage Bicycles, you can relax in a shop with an antique feel to it. A grandfather clock sits below hanging vintage bicycles. A fantastic range of coffee, donuts, and cupcakes make sure you won't go hungry or thirsty here either. Wi-Fi is available, and it doubles up as a bicycle shop.
3. Elaine's Coffee Call
Address – 1816 North Clark Street, Chicago, 60614
Elaine's Coffee Call is a famous local institution in Chicago based on the fact that there was once a hotel operator called Elaine, when this was the venue of choice for some authors. It was David Mamet who inspired the name, as he would be called daily by Elaine to check how he wanted his coffee on that particular day. A picture of the famous Elaine hangs on the wall, and the standard of coffee remains superb.
4. Intelligentsia Coffee
Photo by Majed Aldeeri via Trover
Address – 53 East Randolph Street, Chicago, 60601
The cleverly titled Intelligentsia Coffee shop is actually a chain, and there are a few venues to choose from. The one on East Randolph Street offers a quirky, post-industrial art design, which is similar to the cool art present in Millennium Park.

5. Gaslight Coffee Roasters
Address – 2385 North Milwaukee Avenue, Chicago, 60647
Serving up the finest coffee with beans fresh from Ethiopia, Colombia, and Peru, the Gaslight Coffee Roasters is a gem of a place. The coffee shop looks out onto a busy junction, but within its walls the vibe is very much relaxed and a tad old-fashioned.
Hopefully these five coffee shops will keep you awake, alert, and amused on your vacation to Chicago!
Join 15,017 Monthly Readers! If you enjoyed this article and LOVE travel and SAVING money, get e-mail updates from Don't Stop Living – a lifestyle of travel! (It's Free) 😉 Jonny