MY TRAVELS
Read my stories from every continent, 199 countries, over 1200 settlements.
AFRICA
ANTARCTICA
ASIA
CENTRAL AMERICA AND THE CARIBBEAN
CENTRAL ASIA, EX USSR AND MIDDLE EAST
EUROPE
NORTH AMERICA
OCEANIA
SOUTH AMERICA
UNTIED QUEENDOM
Untied Queendom Countries
United Kingdom Territories, Counties and Regions
OTHER POPULAR CATEGORIES
"Where do you go? Buttoned in your favourite coat, stepping out to a different world, and you might be home late" – Ocean Colour Scene.
Buy my latest books –



Useful sites:
       More than TOP 10 best casino sites in Austria www.onlinecasinosat.com were chosen by players, then tested and reviewed by experts.
Online casino bonuses (カジノでボーナス) variety is listed on QYTO. Check wagering requirements and casino reviews for detailed information.
List of online casino reviews in UK on OnlineCasinoProfy.
At Toponlinecasinoaustralia.com you can compare top Australian casino sites which has been reviewed extensively by professionals!
Check out Caliber – online personal trainers and nutrition experts that you can access anywhere and anytime.
Have a look at this popular polarized sunglasses website for a pair of stylish sunnies you deserve!
Do you fancy some entertainment during your trips? On NeueCasinos24 you will find some no deposit bonus for new online casinos. Just spin the waiting time away.
Visit this Finchley Dentist to keep your oral health in check.
Yacht rental San Diego is home to the largest catamaran yacht in all of San Diego. At a whopping 75′ long, the Triton has a 13 seat bar, friendly staff and epic add ons like waterslides, jet skis and so much more. Reach out to them today to book your next incredible San Diego yachting experience!
Get the latest health updates, medical travel information and news on disease outbreaks in countries across the globe.
If you travel a lot, a timeshare resale might be able to help you save you some money on your hotel costs. If you choose to purchase and want to sell later, make sure to get a timeshare worth estimate online. A Wyndham timeshare value will likely net you a few hundred.
Whenever I want to take a break from traveling I love to stay home, in front of a fire place and read FisherPants magazine.
At Allonlinecasinoslist you don't need to search further as there you will find a huge
list of all online casinos
for any region under one roof.
Choose your favourite pick and take advantage of exclusive promotions.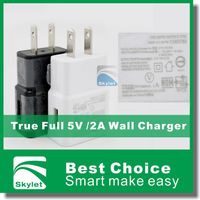 Go to AFRICA
AFRICA
Read Jonny's stories from Africa, from feeding hyenas mouth to mouth in Ethiopia to stroking crocodiles in The Gambia to the 100 country toast in Tunisia to a shipwreck graveyard in Angola. #tourist #dontstopliving #africa
Go to ANTARCTICA
ANTARCTICA
Read Jonny's stories from touring Antarctica in 2010, where he visited the British and Polish bases, swam in the cold sea, hiked Cuverville island and fell in love with a girl. #tourist #dontstopliving #antarctica
Go to ASIA
ASIA
Since his first visit to Asia in 2007, Jonny has visited all except 6 Asian countries, spending over 3 years in China and Hong Kong alone. He has written passionately about China, Hong Kong, North Korea, Bangladesh, Singapore and East Timor and also covered some unusual parts of Taiwan and India. #tourist #dontstopliving #asia
Go to EUROPE
EUROPE
Read all Jonny's stories from Europe, his home continent. Jonny grew up in Bangor, Northern Ireland and later lived in Bournemouth, Dartford and London (England) before his biggest challenge of relocating to Poland in 2016, where Jonny has since lived in Brzeźno, Gdańsk and Warszawa. Jonny has been to over 70 countries in Europe alone. #tourist #dontstopliving #europe
Go to FORMER SOVIET UNION
FORMER SOVIET UNION
With a potential 23 countries to visit in what was once the Soviet Union (CCCP), Jonny has only a few left to visit such as Abkhazia and South Ossetia. Over the years Jonny has visited Azerbaijan, Belarus, Uzupis, Karakalpakstan and Moldova. #tourist #ussr #sovietunion #dontstopliving
Go to MICRONATIONS and CRAZY REPUBLICS
MICRONATIONS and CRAZY REPUBLICS
Jonny's real backpacking niche lies in remote towns, unrecognised countries, wacaday republics, disputed regions, self-proclaimed countries, special zones and pure fire Micronations. Expect to read the ONLY backpacking stories on places like Nedland, Austenasia, Krolestwo Dreamlandu, Adammia and everywhere you never heard of. #tourist #wacaday #crazycountries #dontstopliving
Go to MIDDLE EAST
MIDDLE EAST
Read about Jonny's journeys in the Middle East. Jonny has toured Iraq, Iran, Jordan, UAE, Bahrain, Afghanistan and some truly remote places not covered anywhere else like Isfiya, Jabal Um Sanman and Yaseh Chah. #tourist #dontstopliving #middleeast
NORTH AMERICA
Read Jonny's Journeys through North and Central America. From Toronto (birthplace of this website) all the way south to Panama City including devouring Mexican food and loving El Salvador. #centralamerica #northamerica #tourist #dontstopliving
Go to NORTHERN IRELAND
NORTHERN IRELAND
As a proud Northern Irishman, Jonny also goes backpacking and groundhopping in his home country's six beautiful counties. This also takes us "off the wheaten craic" to places like Milford, Ballyhalbert and Ballintoy. #northernireland #norniron #dontstopliving #tourist
Go to OCEANIA
OCEANIA
Jonny spent 2 years living in the land down under, Australia and has also backpacked twice through New Zealand and a load of Pacific Islands. Jonny wrote heavily about Australia, in particular Parramatta and Tasmania and visited every village and region of Nauru. #tourist #oceania #nauru #dontstopliving
Go to SOUTH AMERICA
SOUTH AMERICA
Read Jonny's adventures through every country in South America. Here Jonny backpacks overland through the Guyana hat-trick, attends the World Cup Final in Brazil and visits the triple border between Argentina, Brazil and Paraguay. #dontstopliving #tourist #southamerica
JONNY'S FAVOURITES
Read detailed stories and tips from Jonny's travels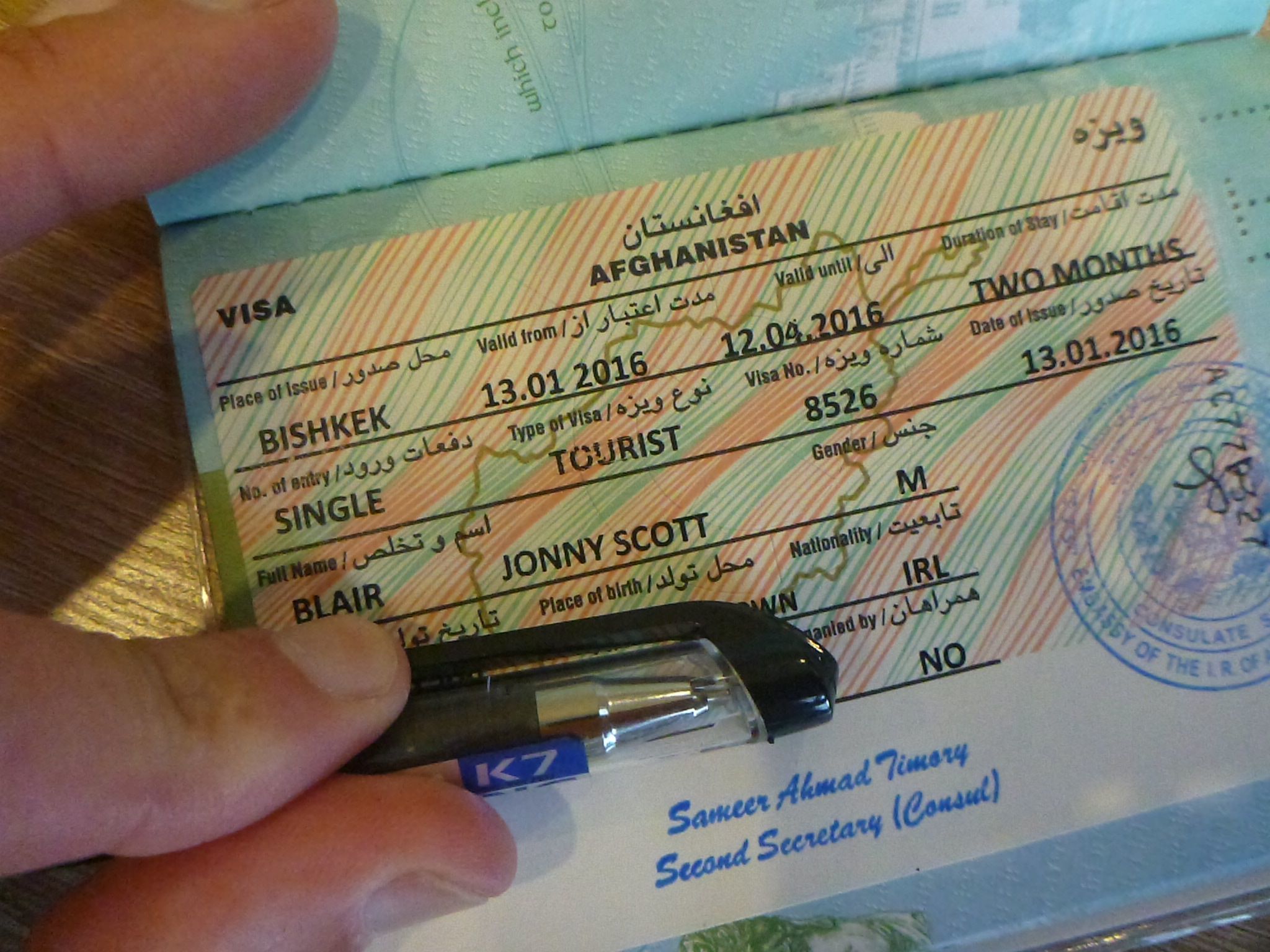 Visa Advice
Jonny's Expert Visa Advice
Jonny's Expert Visa Advice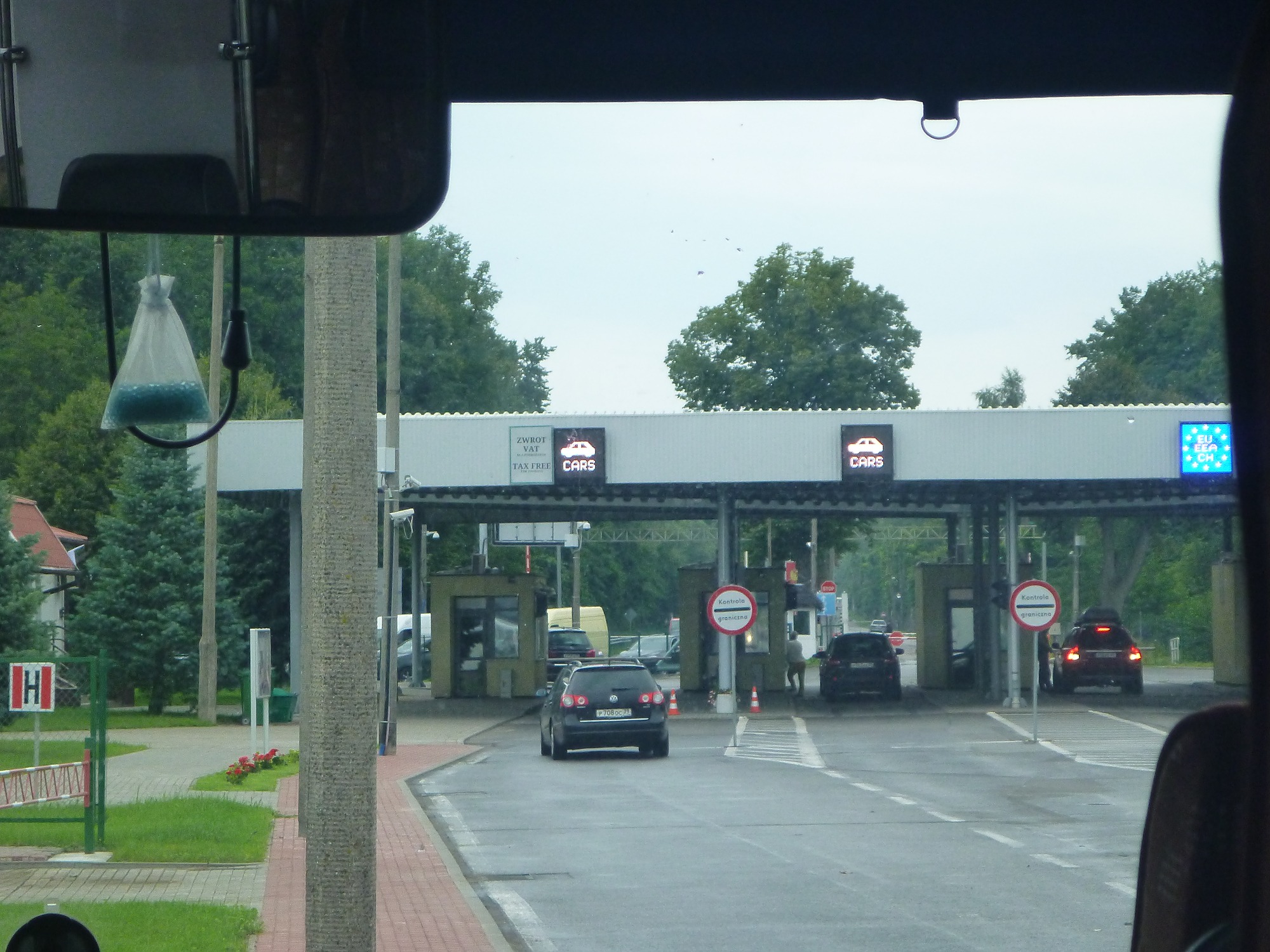 BORDER CROSSING
Jonny's expert border crossing advice
Jonny's expert border crossing advice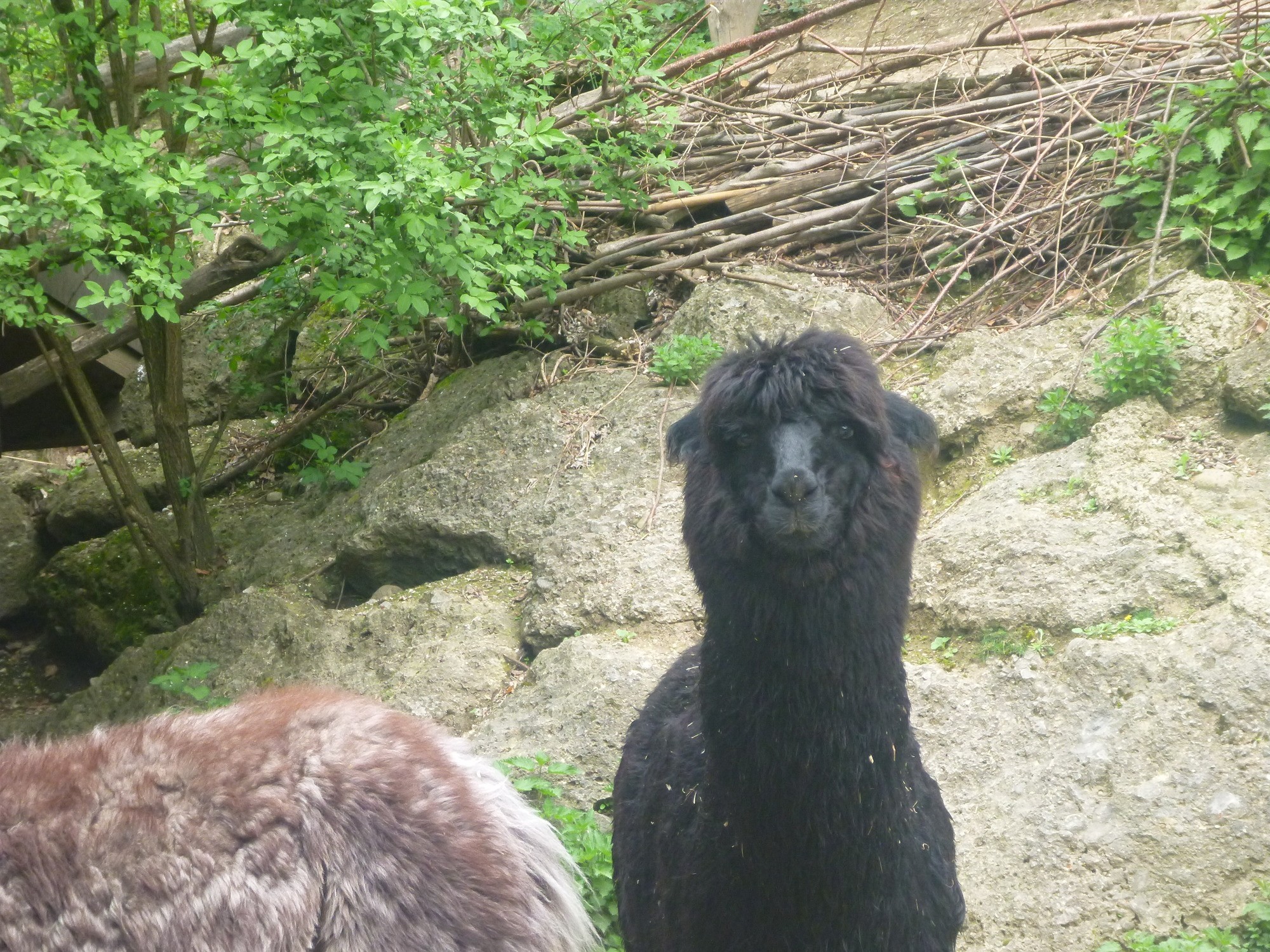 CRAZY STORIES
Jonny's lunatical adventures.
Jonny's lunatical adventures.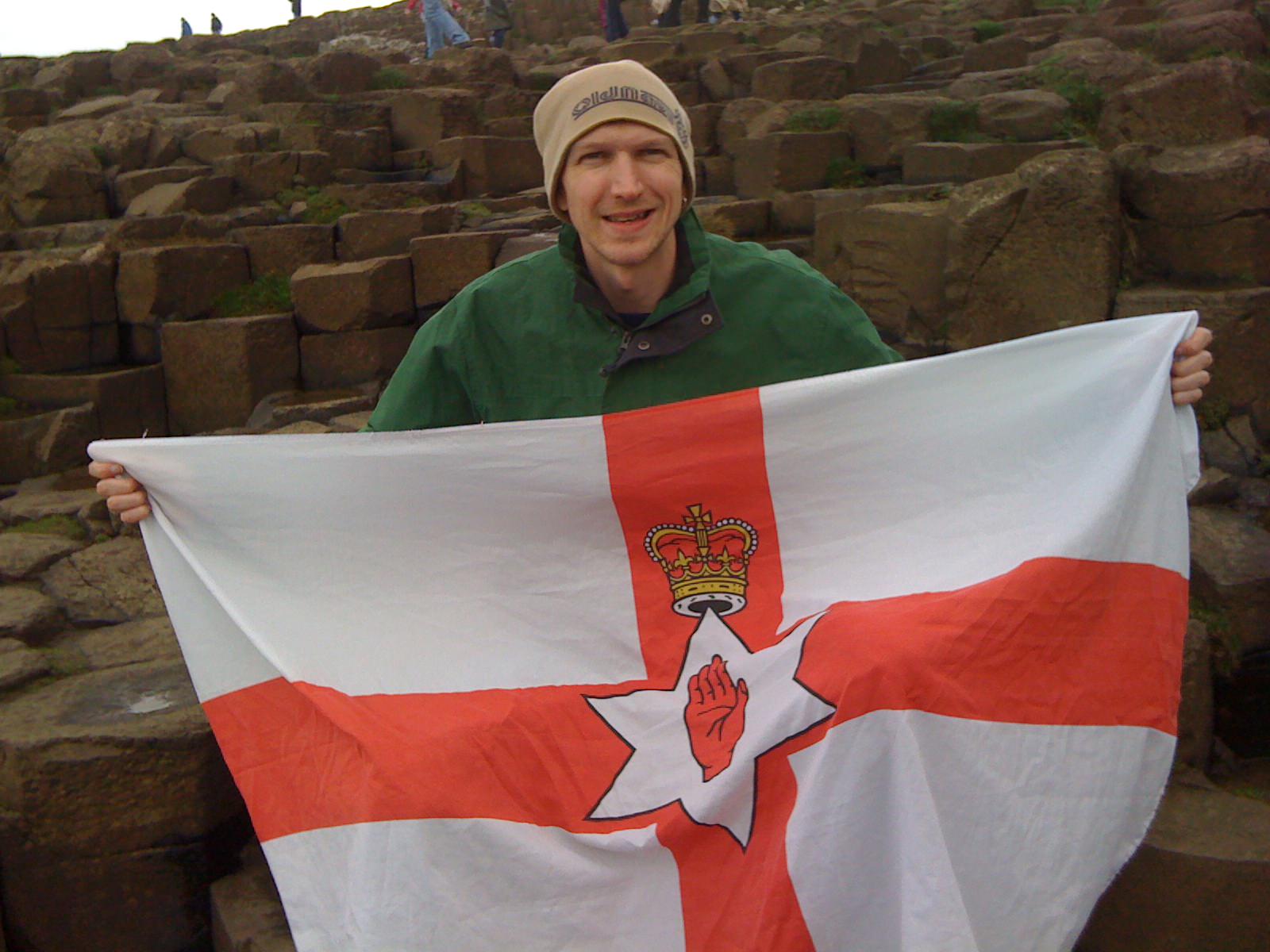 NORTHERN IRELAND
Jonny's tours of his Northern Irish homeland
Jonny's tours of his Northern Irish homeland
JONNY BLAIR IN THE MEDIA
Jonny Blair has qualifications in radio production, journalism and public relations. As a result, he has featured prominently in football, travel and music media the world over during his life.
IRISH TIMES
'I've been to Afghanistan and Iraq, but main security incident I experienced was in Belfast'
BBC
Bangor man travels the world with Northern Ireland flag
Daily Mail
War tourism in Afghanistan: adventure or reckless hedonism?
Go Gaffl
From World Cup Sticker Books To Playing Next To An Ancient Buddhist Monastery: Here's How Jonny Turned His Travel Dreams Into Reality
Contact Jonny Blair
Jonny Blair is a very approachable and welcoming guy, message him here, he replies to every message that doesn't go into junk.