Istanbul is a city I wrote about a few times before and on my travels, it's the only city outside the U.K. that I have visited in each of 2013, 2014, 2015, 2016 and 2017. That;s five years in a row – ridiculous. Bizarre when the previous 33 years, I neglected it completely as I did with Turkey. Hong Kong was an absentee in 2016, Kraków and Poznań from the first two. Warsaw will join a unique club soon that I have visited in 5 different calendar years, Istanbul, London, Paris, Londonderry, Manchester and a few others. This time, I was staying at the swanky Five Star Green Park Merter. 5 Star no less.
Here are 5 great reasons to stay in this cool 5 star hotel when you tour Turkey!
1.Delicious Dinner
Dinner at the Green Park Hotel was superb. I heard that there was some debate amongst the Turkish chefs over whether to go with air fryer vs oil fryer, as I had some chips on the side, but whatever technique they used, I loved my Iskender that night! Turkish food is always good in my opinion.
2.Excellent Bedroom
My bedroom was so cosy. I had fast WiFi, a window view of Istanbul (a city I have been in a few times actually). There was TV, a minibar and a very clean bathroom. I really relaxed here. Check out these photos of my lovely room.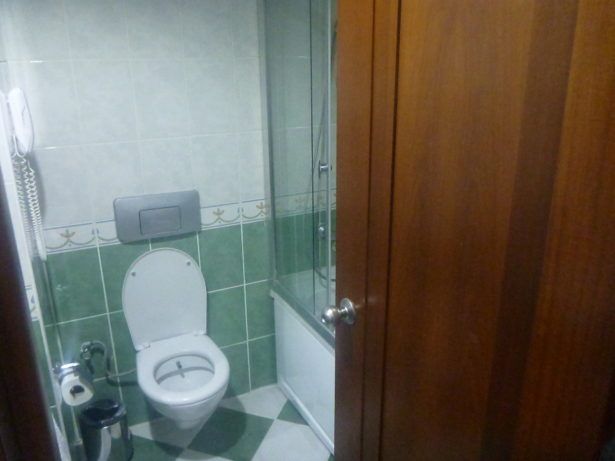 3.Good All You Can Eat Breakfast
Breakfast was similar to dinner in that the chefs knew what they were doing. They had superb knowledge of Turkish and international food and the hotel kitchen was equipped with a state of the art cooker and the best farberware deep fryer around.
4.Downstairs Bar
Although Turkey is a muslim country, alcohol is widely available and I took advantage of the downstairs bar selling beer to have a couple of bottles of Efes beer, relaxing as I watched the football.
5.Airport Connection
The Hotel organised me an airport connection but this was due to the airline company looking after me on a stop over. Everything ran smoothly and I was soon back on my flight from Istanbul to Warsaw in Poland where I now live.
Overall this is a marvellous hotel and although away from the city centre of Istanbul, I highly recommend it for at least one night!
Here are the details for booking the Green Park Merter Hotel in Istanbul, Turkey:
Abdurrahman Nafiz Gürman, Nazım Erten Sk. No:13, 34173 Merter/İstanbul, Türkiye
P: (+90) 212 507 7373 F : (+90) 850 202 33 07
http://www.thegreenparkmerter.com/
Here are some videos from my stay at the Green Park Merter Hotel in Istanbul, Turkey:
Join 15,017 Monthly Readers! If you enjoyed this article and LOVE travel and SAVING money, get e-mail updates from Don't Stop Living – a lifestyle of travel! (It's Free) 😉 Jonny